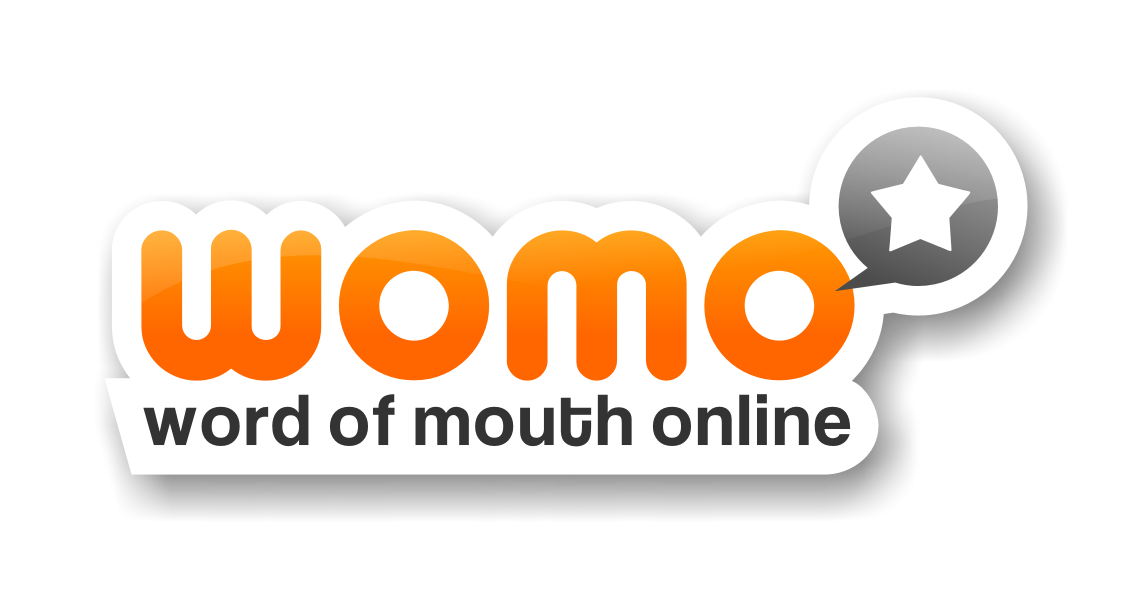 "See what our customers are saying about us here."

Link to review your Business: www.womo.com.au/rate.php?pid=1160994

"Customer satisfaction is extremely important to us and word-of-mouth feedback is our main source of customers.
So if you like our service, we'd love you to share your experience by reviewing us on WOMO.com.au - Word Of Mouth Online."
Categories: None